Social Networking website which pays you!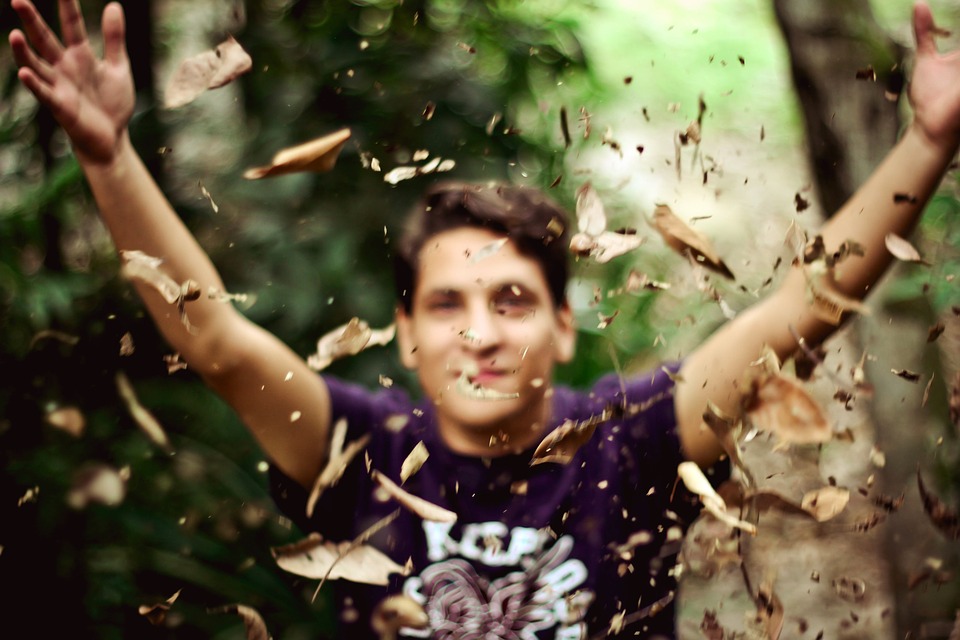 A New Way to Socialize

Explore the web like never before,
website which is your property, your ownership, your thoughts, your discussions. Everyone is share holder in website and it is run by its members.

Profit Just for You

Get monthly Rewards, Contests, Gifts and Prizes. Join and share your memories, reviews, confessions, express your feelings, share your pain, Fight with depression, personal thoughts, suggestions and discussions.

Run and Promote by You

Invite your friends, family members, colleagues and fellows. Make a nice place to stay in touch with Online Money Making community without spam and no adult material.
"you are doing a great job with this site, I have invited a lot of my friends here and they are loving it...well done...it's brilliant, and so friendly."
- Cheryl Roberts (UK)
Press Release:
5/04/20
- MyAllFriends.com is rebranded as Gummr.com

15/04/20
- More than 10,000 members have signup this week
2,990,450

activities by members